October 20th, 2005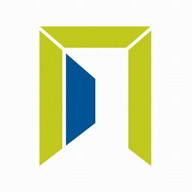 I've been tasked with the editing and improving of several of my Chinese classmates English resumes. They are back at the Sauder School of Business while I am in China, in Danna's apartment, trying to coax my Mac back to life. I seem to be a subcontractor for the Danna Zhu resume editing and job placement service. It was my efforts to do a very similar thing that seem to have led to all my suffering.
Fate is a cruel mistress.
This entry was originaly posted on , it was last edited on and is filed under: The Good, The Bad, & The Ugly and tagged: Danna Zhu, Resume, Sauder School of Business.