November 30th, 2005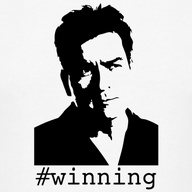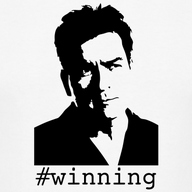 …Business Week is sure to follow. ;-)
This is all of course to do with my interview with Baidu and the little insight I was able to provide into their R&D practices and their greater business strategy.
Apparently there is an upcoming conference in Beijing on Design and Innovation. I'm not on the guest list or the paid attendees either but I might weasel a cup of coffee type meeting out of it. I am of course going to the Multimedia Entertainment Conference and I still have plenty of free exhibition passes if anyone in the blogosphere wants one.
This entry was originaly posted on , it was last edited on and is filed under: Information Technology and tagged: #winning, Blogging.