March 9th, 2006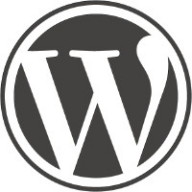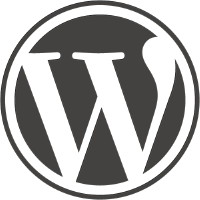 Although Zeldman has kept a lot better records and has accomplished a lot more with his website, I too have been maintaining my own meager homepage for many years by hand. Recently I added a blog, but I decided to leave the static HTML pages as is and I still occasionally write static HTML.
Anyway Zeldman has change Zeldman.com to use WordPress and he even posted why. Now I can get Zeldman.com on my RSS feed in Opera.
This entry was originaly posted on , it was last edited on and is filed under: Information Technology and tagged: CMS, HTML, Web Design, WordPress, Zeldman.