March 29th, 2006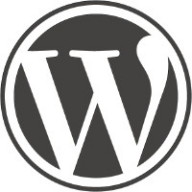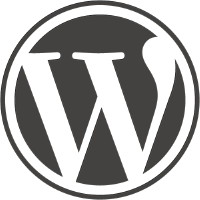 While surfing some of the blogs which I haven't subscribed to but have linked to, I found a posting on the Subscribe to Comments WordPress plugin. I promptly installed it. I still haven't gotten OpenID to work and it has complicated the installation of my Gravatars plugin and now this plugin.
The author seems to have planned for the latter. I should try contacting him again about my problems with his plugin but it isn't a high priority for me. It appears things have worked themselves out for the best.
WordPress needs some sort of plugin registry system.
In 2019, I undertook a major upgrade and overhaul of my blog. WordPress eventually got a plugin registry system to make adding WordPress plugins to your blog easier. I don't think I'll ever get any credit for advocating for it back in 2006. I really was ahead of my time too many times for too little profit. I have to advocate using less plugins and only plugins that are well supported by reputable authors. If you have thoughts on WordPress plugins you can leave them below.
This entry was originaly posted on , it was last edited on and is filed under: Information Technology and tagged: Plugin, WordPress.