February 11th, 2009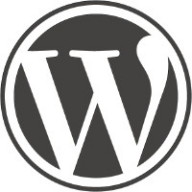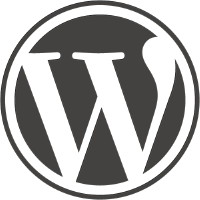 Finally updated to the current WordPress. I was at version 2.1.12 or something. This doesn't always go smoothly as plugins as well as my custom theme often require extra work. My sister is also going to have her own WordPress powered site. I tried Drupal and once I finally got it to work, I quickly decided I'd rather have my sister using WordPress. It is just simpler and easier to get going. It has more than enough features and plugins for most mere mortals.
Update: Almost ten years later I am still updating WordPress. You would think it would get easier or I would get wiser. If you're a rabid Drupal fanboy or girl you can leave your impassioned pleas below.
This entry was originaly posted on , it was last edited on and is filed under: Information Technology and tagged: Blogging, Drupal, Plugin, WordPress.