March 20th, 2009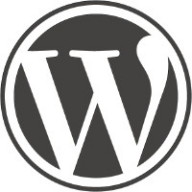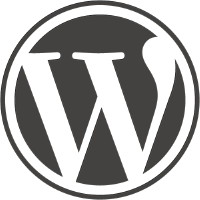 I finally finished my latest WordPress update. I had to disable a lot of plugins, update my theme, and I'm still not satisfied with how it renders particularly fonts in Firefox so I will do some additional tweaking of my style sheet. WordPress 2.7 is a lot different than the one I was using. I'm still not convinced upgrading to the latest codebase is worth all the effort. My theme hopefully will provide less grief in the future, but there is still stray bits from previous attempts to get Gravatars and OpenID working. These are basically built in to WordPress now so both should be working fine.
MyBlogLog was a bit of a pain. It is now a widget but I'm still not sure it is actually useful. It is more common since I first installed it. I looked at some of the new trendy plugins. I'll probably fool with one of the SEO ones. There are a lot of plugins for Flickr and Social Media integration, but I'm not the hugest social media keener. I host my pictures here, not even using WordPress's interface. My blog is old and I didn't feel like moving all my images. I have my own old-school system.
My blog seems stable, which was the bain of some previous WordPress upgrades and despite less plugins, the spammers haven't hit me yet. As few people read my blog, in 2009 I'll have to endeavor to write more quality content, seeing as my life is a bit more stable. I still have the same old questions that remain unanswered by the staff at the Sauder School of Business and my MBA Classmates.
Update: Ten years later and I'm still updating WordPress alone with a lack of answers and an uncertain future. I really cannot advocate doing an MBA at the Sauder School of Business. I double cannot advocate going out of the way to help your MBA classmates.
This entry was originaly posted on , it was last edited on and is filed under: Information Technology and tagged: MyBlogLog, Plugin, WordPress.