September 22nd, 2013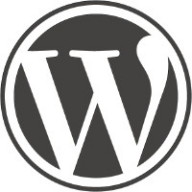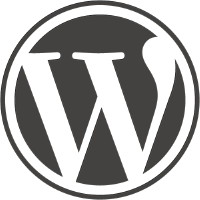 So I've been at this whole blogging game a long time. How long? Well I put up my first homepage in 1995, I put up this WordPress blog in 2005 and despite far more downs than ups in my life, I've kept this website running. Most people don't stick with things through to the end. Most people don't have much integrity. Many of them are not worth knowing. After all my recent efforts to improve this blog, I decided to document and give credit to the plugins which make a big and sometimes not so big difference to how my blog looks and functions.
Some of these plugin authors no longer maintain the webpage they maintained when they created the plugin, so getting a copy of the actual plugin might take some Googling.  Yoast wants you to use his All In One solution, not some of the plugins I use…
Recommend WordPress Plugins
µMint Plugin
Robots Meta
User Spam Remover
WorPress Goodreads Bookshelf
So if you want to improve the look and functionality of your blog, if you want it to perform better in Google search results, if you want to fight spam, if you just want to clone Muskblog, these are the plugins I'm currently using (September 22nd 2013). My WordPress theme was created by me back in 2005. I've dutifully updated it and improved it. I think this is the best my blog has ever looked and functioned, we'll have to see if Googlebot and his robot friends think the same. I just Googled myself and noticed that Google's image search has picked up the featured images I struggled so mightily to add to my RSS feeds.  Google even indicates that something happened "4 days ago". Structured meta data is clearly what search engines and social networks want. My blog should share better than it did before and I'll probably be adding support for Twitter cards somewhere down the line if Ken Morico doesn't add support for them first.
This entry was originaly posted on , it was last edited on and is filed under: Information Technology and tagged: Blogging, Metadata, Plugin, WordPress.