October 18th, 2005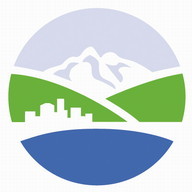 The Hotel Vancouver was completed in 1939 by Canadian Pacific Railways. It is now owned and operated by Canada's own Fairmont Hotels. The hotel is situated in the heart of downtown on Georgia Street between Burrard and Hornby streets. It occuppies the majority of a city block and it's period architecture clearly deliminates it from it's mostly glass and steel surroundings. The Hotel Vancouver is one of my favorite buildings downtown.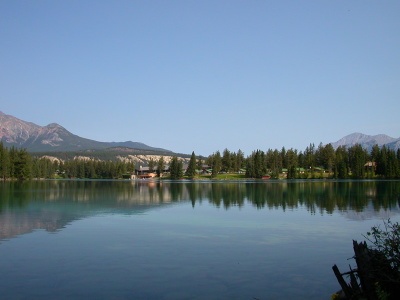 While living and working in Prince George, Danna and I drove to Jasper Alberta. We did a fair amount of hiking one day and trapsed through the Fairmont Resort in Jasper. We were both very impressed. We both started talking about looking into working at Fairmont after we finished our MBAs. I went to their website but didn't see any openings that were a good fit. If any Fairmont staff are reading this they can check out my resume.
You can see how the resort tries to blend into the national park. The golf course is also amazing, especially the hole where you tee off beside the lake. You also have ample opportunity to see native wildlife right on your doorstep.
I think I recently did apply to work for the Hotel Vancouver. My post MBA career did not work out. Now I've completed all three CFA® exams but that hasn't made my job search easier either. If you have any job search or hotel recommendations you can leave them below.
This entry was originaly posted on , it was last edited on and is filed under: Canada and tagged: Jasper, Vancouver.