July 17th, 2008
I played in Astro Vancouver last weekend. It was pretty fun though extremely tiring. More power to Mike and Christian for running it. Supposedly there might be even more Astros in the future…
I used my Diseased Sons Chaos Spacemarine army. The devotees of Nurgle came third to last but I still almost managed to win a trophy or two. I did manage to win a door price, the 5th Edition Warhammer 40,000 rulebook plus some counters and tokens.
I'm already thinking what I might do next year, including building a special 6*4 table for the tournament.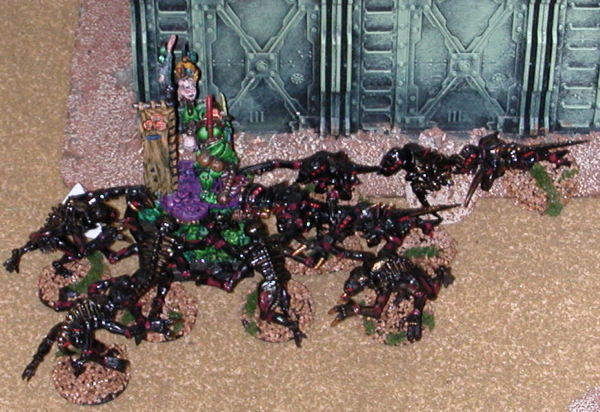 This entry was originaly posted on , it was last edited on and is filed under: Gaming and tagged: 40K, Astronomi-con, Nurgle, Vancouver.