February 19th, 2011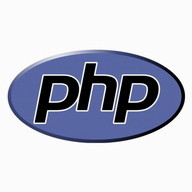 Is not what I want to be doing now, or ever. I don't like PHP. I never wanted to program in PHP. I'm just unemployed so I decided to build something and PHP is available on my webhost. Not finding very good examples or code out there I ended up writing a lot of PHP. So much I just started adding features and methods that might be of use to someone someday. I wrote the token tutorial but it hasn't exactly set the web on fire. Too much work to get all the APIs to function, even building upon all my work for most wannabe web gurus.
My PHP code to make web mashups is online and open source. You can use it to make various things such as a gallery of your favourite CDs. Alas after eight years a lot of APIs have changed and this code is need of updating. If I find time I will refactor it further likely to support less APIs.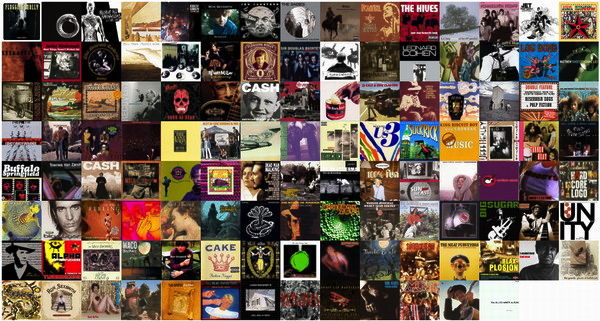 If you have thoughts on refactoring PHP you can leave them below. After passing all three CFA® exams I learned to program in Python. Neither PHP nor Python has made me any money. I really am tired of searching for work and being unemployed doesn't inspire me to give away more code for free.
This entry was originaly posted on , it was last edited on and is filed under: Information Technology and tagged: API, PHP, Web Mashup.