November 14th, 2006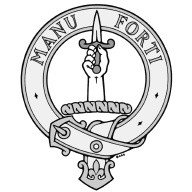 A few days ago we drove to Victoria for the McKay family reunion or a close approximation. This was my dad's dad's side of the family. Besides my mom and my sister I had only met one person who was at the house prior to November 5th, 2006.
It was a long drive and we stayed longer than most. I used the timer on my camera to take the official photo. I also got tasked with making a digital online version of the family tree. I did things a bit different this time. I used Excel and exported the HTML which was ugly but at least viewable in a web browser. Eventually there are plans to have pictures of everyone when you click on their name. Thankfully the family tree isn't that big and no one was worried too much over the branches we didn't know and didn't attend.
Several people in the picture below have since passed on and we don't seem to have big family gatherings as often as we did when I was a kid.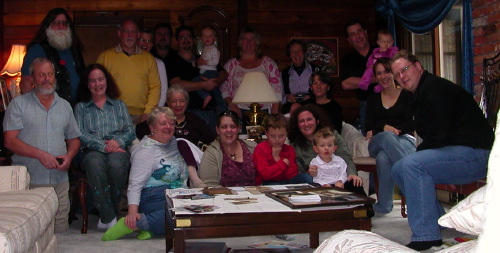 This entry was originaly posted on , it was last edited on and is filed under: Canada and tagged: Family, Family Tree, Genealogy, MacKay, McKay.