November 23rd, 2005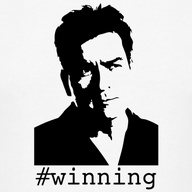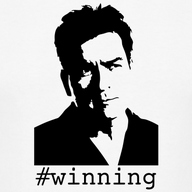 Not just anybody either but Business Innovation 2005.
This weblog is a companion to this year's FORTUNE Innovation Forum to be held November 30-December 1 in New York City.
They wrote many days ago in anticipation of the publishing of the results of my interview with Baidu. It took me entirely too long to notice this, but it appears at least some of the stuff I publish online is useful.
I'm not sure how Fortune will take my preference for the Economist, perhaps that is why they never linked to the actual interview.
I never managed to get a book deal from blogging or a better career, but once again I am updating and improving old posts and that may result ins something, but I may have peaked in life in 2005. If you any advice you can leave it below.
This entry was originaly posted on , it was last edited on and is filed under: Information Technology and tagged: Baidu, Blogging, China.