June 4th, 2012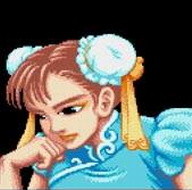 While I was trying to study, someone on Facebook posted a picture of what I thought was their friend dress as Chun Li from the video game Street Fighter 2. Turns out it was Yaya Han who appears to have made a career out of creating costumes and dressing up as characters from video games, comics, and movies.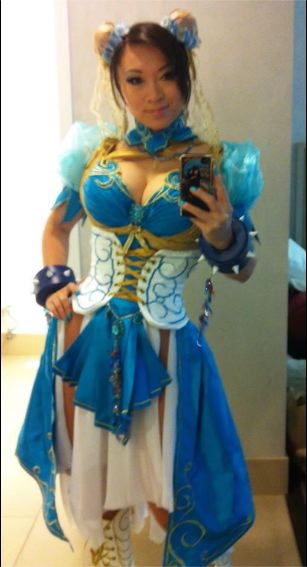 I've never been 'in' the cosplay scene, but I have lived in Japan, collected comics, played video games, and of course dressed up on Halloween as comic book characters. So given all that I wanted to repost the pictures.
Over the last few days more pictures have been posted by Ms. Han or her fans on Facebook. She also has a personal website.
Given people still read the two previous posts I made about Chun Li (1, 2) and she is still among the most popular female video game characters, she was in Tatsunoko Vs Capcom for instance.
Ms. Han and her fans post plenty of pictures, be sure to tell you're coworkers you're looking at them to admire the stitching on the costume.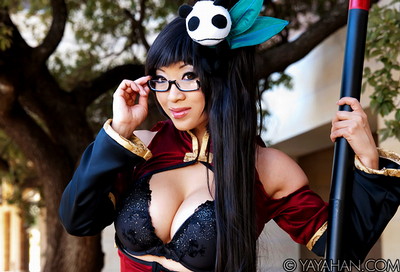 Yaya Han appeared in this costume on the television show "King of the Nerds", it was apparently their cosplay episode.
This entry was originaly posted on , it was last edited on and is filed under: Gaming and tagged: Chinese, Chun Li, Cosplay, Yaya Han.