September 27th, 2005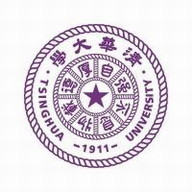 So we are into our third week of the semester. Next week is a national holiday, I don't have anything big planned. I may have missed out on a few trips, such as the one being organized by Ron Kwok. But I'm not heartbroken, well I'm not heartbroken over missing Ron's trip. We have some pretty social people in our class with the Germans and Danes always out drinking somewhere.
I haven't done much serious drinking but I've enjoy a few beers with meals. One recent sunny day I went all over campus taking pictures, here is a selection of them so the folks back home can see what campus looks like.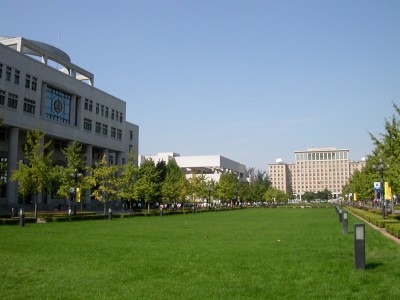 The Law Building, School of Economics and Management are on the left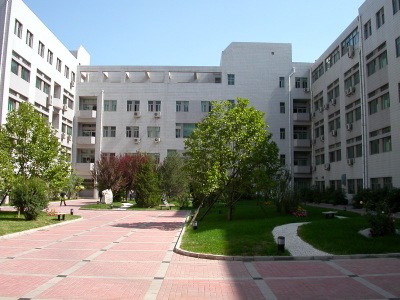 Inner square of SEM building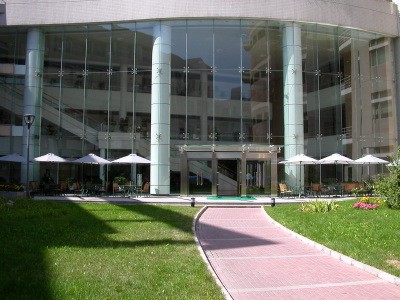 Another building that is part of the School of Economics and Management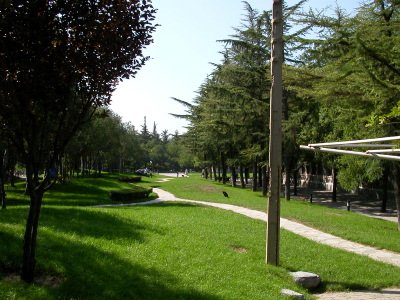 One of the small parks that dot the campus
Update: Many years later I returned to campus and Wu Dao Kou, a lot had changed. I also ended up living, working, and studying in Shanghai, but once again despite passing all my exams I can not find a job, so I'm updating my blog in an effort to leverage it more in my career or at least my job search and personal brand building.
This entry was originaly posted on , it was last edited on and is filed under: Asia and tagged: Photos, Tsinghua.