January 27th, 2012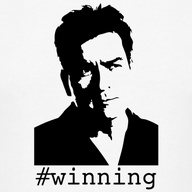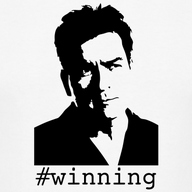 I've been self publishing content online since 1995, maintaining this domain since 2001, and even blogging since 2005. I've seen a lot of stuff come and go. I've used a lot of technologies and websites. I even have a Bachelor's degree in Computer Science and an MBA if that makes me more trustworthy or authoritative… In the 15+ years I've been doing things my way and helping others, I've formed some opinions and learned some hard lessons, so I decided to collect the best ten of them together in one place:
Make a commitment to post Quality, not frequency.
Timeliness and Timelessness are the two most important qualities to strive for.
Why is more important than "how" when it comes to self publishing online.
Choose an appropriate venue and content management system. I tend to recommend WordPress.
Know your audience: real people, search engines, news aggregators, your future boss, and potential mates.
Understand and leverage online communities and social networks.
Learn to write for the web, people online don't read, they scan.
Understand the difference between Impact and Influence.
Learn the jargon: blog, tweet, meme, #hashtag, CMS, SEO, etc.
Passion
Although I allude to it, my top ten list neglects perhaps the most important factor of all in determining long term success in self publishing online, passion. If you are passionate about a topic you will stick with it despite it not being profitable, popular, or trendy. Passion trumps proficiency. In the ten plus years Muschamp.ca has been online, the single web page that I've consistently maintained which month after month is the most popular or among the most popular is my collection of miniature painting advice. During my third lengthy period of post Sauder MBA unemployment I've ceased actually painting miniatures and models, but I still add additional links to my ever growing collection.
Despite everything I still have some passion left for music, miniatures, and helping other people. 
This entry was originaly posted on , it was last edited on and is filed under: Marketing and tagged: Blogging, Passion, Quality, Top 10, Writing.