February 9th, 2012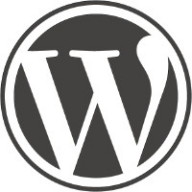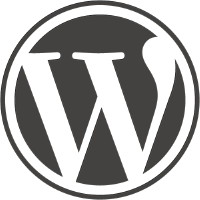 As my job search dragged on, I decided to retroactively edit a pile of old blog posts. Then again in 2019 I decided to edit them all again in the hopes that I may yet be able to blog my way to a better career. Website maintenance used to mean link checking and fixing busted HTML tags, but now that everyone uses content management systems such as WordPress, maintenance involves updating your CMS, theme tweaking, and editing old content. I'm still waiting for all the time and effort I've invested into blogging to pay off.
The Illusive Optimal Taxonomy
Tags were added to WordPress in version 2.3 which was released on September 24, 2007. I used to use a plugin called Simple Tags to make managing metadata easier. I also used some other plugins notably Headspace2 to organize metadata and hopefully help people find any useful information I publish online. In 2019 I finally switch to using Yoast's most famous plugin. You should use a well chosen taxonomy and write unique descriptions for all your posts, but when you have almost a 1000 posts, most written before tags or custom metadata plugins were created, it can take a long time to go through them all and properly organize and describe them.
There is no optimal only good enough for now
There was no master plan for Muskblog. It has evolved and changed. It was started before Twitter or Facebook were widely adopted. Things I used to post, I now tweet or share using online social networks. A lot of older posts were collections of unrelated links that I wanted to share with friends and family. A lot of my old posts were really personal. I've continued to edit old posts, deleting those with little redeeming value. This has been a long time consume process. My attempts in 2019 to make this blog better are the most extensive yet.
If you have thoughts on search engine optimization and optimizing the taxonomy of a WordPress blog you can leave them below.
This entry was originaly posted on , it was last edited on and is filed under: Information Technology and tagged: Metadata, Plugin, SEO, Taxonomy, WordPress.