August 29th, 2021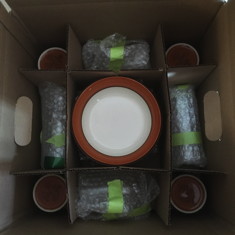 Twenty twenty-one has continued, the virus is supposedly in a fourth wave but deaths are not evenly distributed, not in my city, not in my province, not on my continent and not throughout the world. A lot has happened in 2021 but I've not chosen to blog again until now.
Why haven't I blogged, well not much happened in my life personally. I worked, I watched TV, I played video games, I generally was even more anti-social than usual and of course that is what your were supposed to do during the time of the coronavirus.
What has changed?
Well I moved, I finally got off my one year contract merry-go-round and shortly after that I bought a new (to me) condo in Calgary's Beltline. The first thing may have gone wrong with a breaker or circuit in the ensuite failing. That wasn't why I wanted to blog though. It was building some more flat-pack furniture that finally may have sparked my interest in blogging again.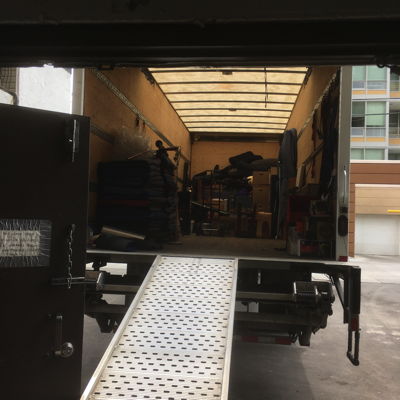 I was going to blog about Sid Meier's Civilization again and I still might, I have plenty of screenshots for that post. I also moved from iTunes Match to Apple Music and I plan a post on that next. I even already updated my miniature painting blog as two weekends in a row I've bought models. Now I just need to buy a new painting desk and maybe I'll finally get my mojo back.
Lots of things I haven't been doing during the coronavirus such as exercising. I actually hurt my back and leg moving. They are old injuries but they are worse than ever and I may be fatter than ever, but I'm afraid to weigh myself. So I will try to get back into a routine of exercising, reading, playing games with friends, and painting. But I may have to cough up for my first home repairs.
I was pretty lucky during Covid, I stayed employed, I saved money, none of my close family or friends got sick, but sacrifices were made. I finally saw my family a few weeks ago and may actually fly home for Thanksgiving and definitely for Christmas. My sister also wants me to resume blogging, because she sent me a link to an abandoned blog just today, and she has a story to share. This blog isn't abandoned, it's just that life was very monotonous there for a while, if your life has gone from monotony to something resembling a new coronavirus normalcy you can leave a comment below.
This entry was originaly posted on , it was last edited on and is filed under: The Good, The Bad, & The Ugly and tagged: Blogging, Calgary, Coronavirus.