July 9th, 2011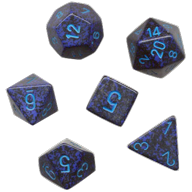 Some time last week, or more likely the week before, I couldn't sleep. So while lying in bed I used my iPhone and somehow it recommended I download a game called Empire Online. I did and I've since spent at least 20 hours playing it. Empire Online is a MMORPG. This means lots of people play the same game all over the world and each player is represented by a character in the game. Characters can interact, fight, even die. Of course this is just a game, so you immediately come back to life, hardly any worse for wear.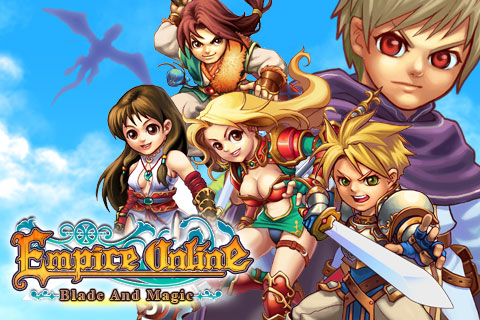 I've written previously on role playing games on the iPhone.  I've conversed with the guy who runs the top website in this niche. I've completed some games. My blog does well for a few keywords, but I just don't have as much time as some to devote to gaming. Some members of my empire in Empire Online play upwards of 19 hours a day. Let me put that in bold, NINETEEN HOURS PER DAY.
Diablo II meets Final Fantasy
I prefer turn based strategy games for the most part, regularly making a half dozen moves in Samurai with little to show for my effort but one of the lowest win percentages in the world. Empire Online is a carrot on a stick game. It is basically Diablo II on your iPhone merged with old school Final Fantasy. It looks like Final Fantasy, combat is very similar to the original Final Fantasy. Your characters don't move except to run forward and hit the enemy. What tactics and strategy there is, revolves around target prioritization and using the right spell or weapon. Just like Diablo you wander around completing quests and collecting loot. Eventually your character will level up and you can improve your statistics by three points and spend some skill points on skills.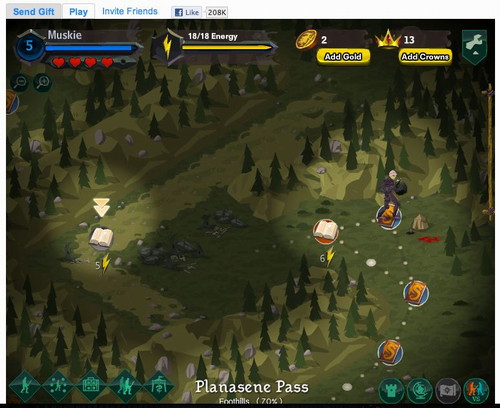 Skills also cost money.  This is where things differ from the Diablo II model.  There are at least two levels of currency. You find copper when you fight and are rewarded with copper and gear when you complete a quest. Not everything can be bought with copper. You need silver to buy the best stuff and to get any of your skills above level 10. Silver is a form of in-game currency. I've stayed away from games with in-game currencies or monthly fees, the other MMORPG model. However now that I've gained 20 something levels and joined an Empire, I realized I could have made my life easier by buying a few silver coins and I still may need to, in order to defeat some of more difficult foes and quests.
Diablo style games have appeal
I've also realized that I've been missing the adventuring and exploring of online worlds. Diablo III when it comes out will be a must buy for me. I spent way too much time playing Diablo II, it isn't really my style of game as it has real time combat, but it is fun and looked and sounded great for a game over ten years old now.
Tried Dragon Age Legends too
The other games I've been playing are Dragon Age Legends. This is MMORPG run through Facebook. It is like Empire Online in a lot of ways, but it is a Western style RPG. What I don't like about it is you can only make 18 energy worth of actions per day. You earn more energy over time. 18 is too few, I prefer being able to wander around as much as I like in these games. Dragon Age Legends is free to play but has an in-game currency which you can use to buy better stuff.
Played some Facebook games too
CivWorld is in public beta. I got to play about two turns before it crashed.  Then a day later someone invited me to play Empire & Allies which seems similar to CivWorld. I never got to use up all my energy before it too crashed. Like I said I'm not a fan of browser based gaming. I use a Mac and I use Opera. No one tests for that.CivWorld and Empire & Allies also have in-game currencies. These last three games are wed to the Facebook platform a decision that Zynga has acknowledged in their IPO provides a large level of risk.
My gaming preferences
I prefer casual games be on my iPhone. I prefer to pay for an app and then be able to play as much as I want. I've never really played any ad supported games. I guess I'm willing to try. What matters is game play, quality control, and fun. If the Diablo series ever comes to the iPhone it would be huge.
Gaming is time consuming
With all the time I've logged in Empire Online over the last three weeks, I wonder if I know any real people who play the game?  It is supposedly the most popular RPG in China. All four games in this posting would have benefited from more documentation. Empires & Allies actually did the best informing new players about what they needed to do and how to go about it.  Of course it crashed. Empire Online crashes too, but their world is so large you can usually find someplace new to go or some mission you haven't tried, once you join an empire you can improve your character a lot more and you have a use for all the material you've been collecting, they are used to build buildings for the Empire.
iOS gaming is going to be big
I don't have enough time and energy to play lots of different games. Today I haven't played Empire Online but I did use up my 18 energy in Dragon Age Legends. I don't think the perfect app/model/world is out there yet, but I'm not sure Facebook is the platform to produce it. I think iPhone (iOS) is the gaming platform of the future. I know it is the one I use the most now.
Empire Online is getting a fan based English Language Wiki, might have to go learn the answers to the few things I haven't figured out by the school of hard knocks. If you have any thoughts or questions you can leave them below. I really haven't done much gaming the last few years due to devoting almost all my time to passing all three CFA® exams.
This entry was originaly posted on , it was last edited on and is filed under: Gaming and tagged: CivWorld, Diablo, Dragon Age Legends, Empire Online, iPhone.