April 23rd, 2009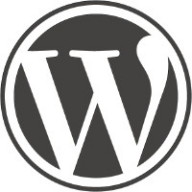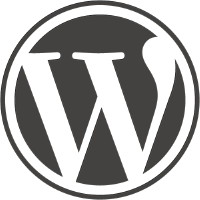 As part of the setup for the new Greening the Inner-city blog I'm helping some folks get up and running. I've been asked a lot of questions about WordPress, specifically what differentiates it from Blogger, Drupal, self hosting, plugins, the importance of well chosen categories, the rise of tags… etc. etc.
Blogging, at least blogging well, is a lot of work, that is one reason people are able to make a living off it, either as a blogger or as a consultant. It is really just better software and standards than what was available when Tim Berners Lee came up with the homepage. Blogs vary from journals, to online magazines, to being portions of a larger site or marketing/PR effort. There were a lot of Drupal folks likely at Bootup Labs last night, but Invoke Media was there, they do a lot of work in WordPress. The two can co-exist, but if all you want to do is blog, go with WordPress, and if you don't need to be part of some online clique, and don't have the technical skills or the time to setup a self hosted blog, go with WordPress.com, it is easy, free, and for most people more than they need. I should have told my sister to use it, not that she's used the site I set up for her…

WordPress has come a long way since I started using it.
Here are some stats about WordPress, and here are some more facts about popular websites. See how WordPress became the world's most popular blogging platform, at least in the English speaking world.
Update: In 2019 I am still using WordPress and still trying to leverage this blog in my never ending post-MBA job search.
This entry was originaly posted on , it was last edited on and is filed under: Information Technology and tagged: Blogger, Blogging, Drupal, Sustainability, WordPress.