I haven't been too productive the last three days. I've fallen into the habit of sleeping in and staying up late. I tried to break it last night, but ended up playing Civ IV for the first time on my new laptop…
One more turn.
I'm still looking for work and I'm trying to regiment my life to increase productivity, we'll see how that goes tomorrow… In the mean time a few tidbits have sat on my desktop unpublished, so here we go:
DISQUS has added some cool new features about posting videos and images in comments. The more I use DISQUS on more sites, the more I think the permanent profile, is the future online. Already you see talk of verified Twitter accounts and what have you. The question is which profile will be the winner, DISQUS supports a wide variety, but eventually Microsoft, Facebook, Google, and probably some open source version may have to all get along. It is just not necessary to create so many accounts.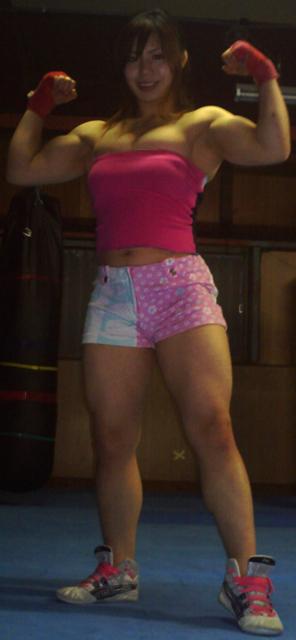 This wasn't perhaps the best weekend for MMA, but congrats to Frankie Edger who I picked in the upset, too bad Silva left everyone with a bad taste in their mouths. Rin Nakai isn't perhaps taking the MMA world by storm, but her physique has not gone unnoticed. She has a blog, enjoys cooking and eating, probably is a card carrying member of the cult of cute, but I wouldn't mess with her, she's a former gymnast. She now puts her muscles to use smashing faces and tearing off limbs, then posing for the camera afterwards. All and all I have to say, though I'm not for women professional fighters in general, and I don't think it will become a mainstream sport, I'm a fan or Rin's. 可愛いですよ、and all that.
After re-watching Sin City the other day I wondered where the sequel was, when I went online I learned it was still on the ta-do list but Robert Rodriquez has a few other movies planned or is obligated to do. One of which is Machete which cineaphiles will remember from the trailer during the Grindhouse movies. I thought Machete seemed cooler than either Death Proof or the other feature and supposedly the screenplay has been finished for years and Robert has stolen scenes from it for his other movies. Plus Jessica Alba is supposed to be in it, I remember her from Dark Angel, she seems to be able to pull off 健美…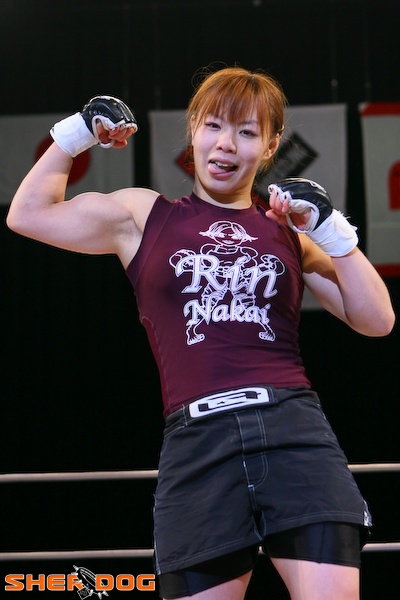 SXSW wasn't too long ago. I gotta attend one year, but I'm unemployed and in debt and will likely forever be paying for my Sauder MBA. So although I couldn't attend I enjoyed reading about it online. Scott H. Biram performed and was interviewed and now he's off to Europe and Vancouver sent a large contingent down for both the music and the IT/media aspect of the gathering.
One of the last stories I turned up while at my BOB job was on the Perils of Nice, something I know all too much about. Lastly I was interviewed and even quoted in Canadian Business magazine, now I have got to find a print copy for my grandmother.
Oh and although it was a bit for naught, the best headline so far this year is: Smoking crack, yes. UFC, no
This entry was originaly posted on , it was last edited on and is filed under: Civ IV, Depression, MMA, Music, Self Marketing, Vancouver, 健美 and tagged: Disqus, Google, Jessica Alba, Microsoft, Rin Nakai, Twitter, UFC.