August 23rd, 2009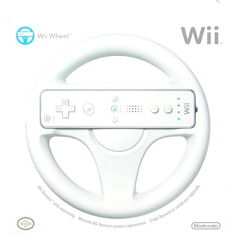 I just earned my 25th S with the Grasshopper bot, awarding me the Cow special color pattern and unlocking the Super Excite mode. Last time I beat a game on Wii the Hard mode was significantly harder. My downstairs neighbor has that game and Super Smashbros Brawl so Matheson and I just played Excite Bots and Wii Sports.
Next paycheck I'm going to get a second wheel as I prefer that and I guess Wii Sports Resort and that new attachment.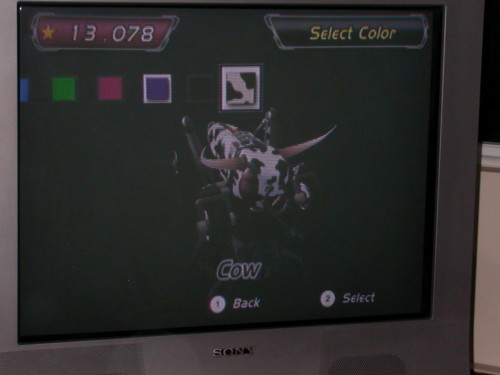 The first thing Matheson said when he was learning to play Excite Bots trick racing is "they must've been high".
Shout out to Monster Games for their great work on this title. Too bad more people did not play it. Now it is many years later and there have been a number of trends in gaming since. Facebook games, mobile games designed to addict, lots of online shooters and now the big deal is massively big shooting games like Fortnite. I just want a new job after passing all three CFA® exams then maybe I can play the last two Sid Meier games. If you have thoughts on old games or the way gaming is going you can leave a comment below.
This entry was originaly posted on , it was last edited on and is filed under: Gaming and tagged: Excite Bots, Monster Games, Wii.