August 23rd, 2009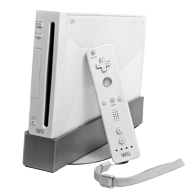 I just earned my 25th S with the Grasshopper bot, awarding me the Cow special color pattern and unlocking the Super Excite mode. Last time I beat a game on Wii the Hard mode was significantly harder. My downstairs neighbor has that game and Super Smashbros Brawl so Matheson and I just played Excite Bots and Wii Sports.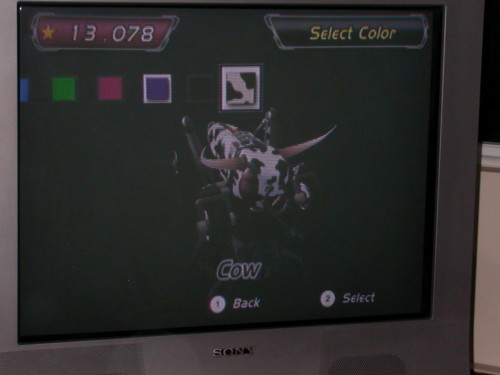 Next paycheck I'm going to get a second wheel as I prefer that and I guess Wii Sports Resort and that new attachment.
The first thing Matheson said when he was learning to play Excite Bots trick racing is "they must've been high".
Shout out to Monster Games for their great work on this title.
This entry was originaly posted on , it was last edited on and is filed under: Gaming and tagged: Excite Bots, Monster Games, Wii.