August 15th, 2012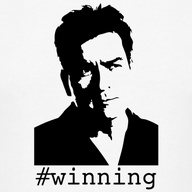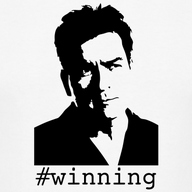 I've given and collected a lot of advice on how to improve your writing particularly online. That advice is spread over a number of different posts some of which get read, others go unheeded. While updating one of these old posts today I decided to collect the best of the best tips and links together in one single post. This will make it easier to share and possibly easier to find in search engines.
Improving and demonstrating your writings skills is one of the many pieces of advice given by experts to jobseekers.
More Advice from Others
Writing Advice from a Weightlifter
Jim Wendler writes about weightlifting, he has a lot of advice on writing about your passion, becoming a professional writer, developing a business model, you can watch him speak in this YouTube video:
If you have any advice on writing or blogging better you can leave them below.
This entry was originaly posted on , it was last edited on and is filed under: Marketing and tagged: Blogging, Self Marketing, SEO, Top 10, Writing.