November 13th, 2011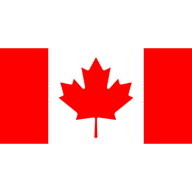 One of the books in our possession is a self published volume entitled "The Dougans of Cobble Hill". This was produced by Nathan Dougan or based on his writings and documents in his possession. It has a fairly accurate family tree for Dougans born in Canada and this can be corroborated by census data and such. This book also details the Dougan family farm in Ireland called Ballywillen near Coleraine.
The entire tree descends from a James Dougan, who is not the James Dougan after whom the cemetery is named. Just like there are many Andrew McKays there are many James Dougans. I used Reunion to make a graphic showing several generations of James's descendants. I don't have dates of birth for these oldest Dougan ancestors.
I made another post on the genealogy forums looking for more information on this James Dougan, the family farm, and the Dougan family that lived in Northern Ireland for many, many, generations. If anyone has information on this James Dougan leave a comment or send me an email.
Folks keep finding the family trees I posted, but not through Ancestry.ca or any special genealogy forum. Folks seem to find this blog and thus the family trees through Google. I've been pretty good about sharing information and adding tidbits others have shared with me.
I haven't learned much more about Dougans who lived or remain in Ireland, but I did find out a little more about other Irish ancestors.
Here is a photo of the Dougan Homestead, I don't think this is the original house or even necessarily the one that still stands beside Dougan Lake. The photo came from the Cowichan Valley Museum archives/website. Some of my ancestors have donated to the museum, but despite living in Duncan for many years I've never been. My mom is involved with the Union Bay Historical Society and I've volunteered at their museum.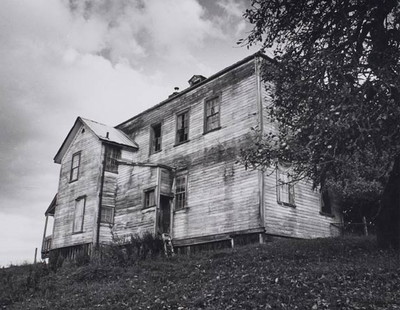 This entry was originaly posted on , it was last edited on and is filed under: Canada and tagged: Cowichan Valley, Dougan, Genealogy.