September 25th, 2013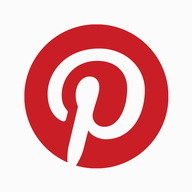 This morning while I lay sleeping, someone got the bright idea to post something as me on Twitter. If this wasn't bad enough it turns out they posted as me on Pinterest and on Facebook too. They were selling something called "garcinia cambogia". Apparently Pinterest is seeing a rise in hacked accounts, they of course blame me and my password. Clearly the spammers and scammers have Pinterest in their sights.
I changed my Twitter and Pinterest passwords, I deleted a bunch of apps that have posting rights to my Twitter account. I filed an official help request. I took down the offending tweets, posts, and pins, but not before first taking screenshots.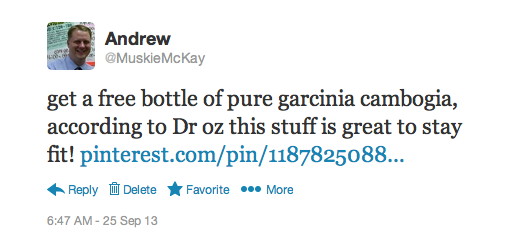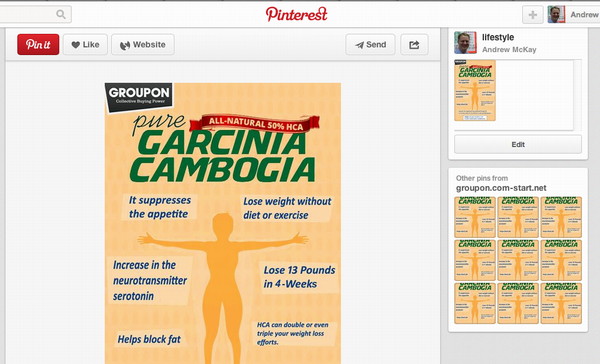 It is even worse for me as I have my Pins displayed on my homepage. Even after deleting the pin, the spam still appears on my homepage because the RSS feed was cached. I can delete the cache, but first I took yet another screenshot.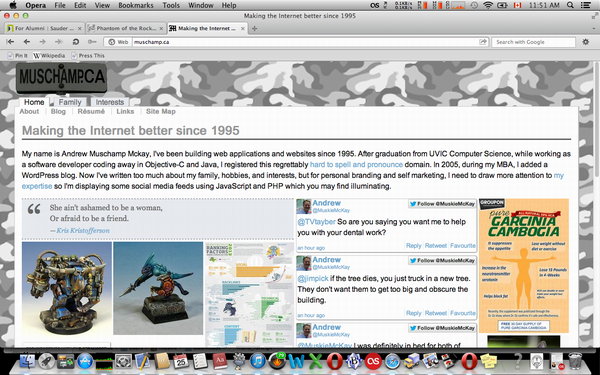 It appears I wasn't the only person whose Pinterest account was hacked and things have only gotten worse you should subscribe to Have I Been Pawned? because the answer is inevitably "yes". If you have something to add you can leave a comment below.
This entry was originaly posted on , it was last edited on and is filed under: Information Technology and tagged: Pinterest, Spam, Twitter.