May 17th, 2011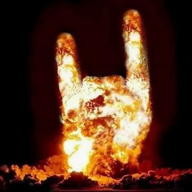 On this blog there is a lot of crap. On most blogs there is a lot of crap. However in the many years I've been blogging I have posted information and advice people have actually found useful.  Every now and then someone finds something I wrote a year or more ago in Google and thanks me. Sometimes I even write more on that subject or add additional updated advice or information in the comments section.
Top 10 Useful Blog Postings
This entry was originaly posted on , it was last edited on and is filed under: Information Technology and tagged: Blogging, Top 10.