September 24th, 2013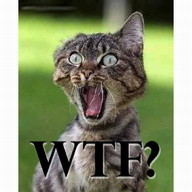 Based on Google's recent announcement, webmasters are going to have to do without keyword referrals, so the act of collecting strange ones and blogging about it may well also come to a close. Other search engines will probably continue to send referral data, but Google knows the value of this information and they will gladly sell it back to you at a later date or let you look at aggregate or simulated data rather than the actual keywords used by real people to visit your website.
I've made too many of these posts and I've been collecting keyword referrals and monitoring web analytics for a long time, longer than Google has existed. As revealed yesterday the keyword that sends me the most traffic is Nurgle. However the most common keyword referral is "undefined" or "not set". I can't recommend publishing the strange keyword referrals that send you traffic as it will just result in even stranger keyword referrals. Pandering to the portion of your audience that scours the Internet for dubious content is also unwise. Remember kids, never blog about calves.
I've tried to err on the side of funny and keep the truly disturbing keyword referrals to myself, but humor has always been subjective. Here are actual keyword referrals I've collected over the last few years, some few may make it into my all-time Top 10 strangest keyword referrals.
Sometimes they are even funnier when grouped together, but that also leads to even stranger keyword referrals.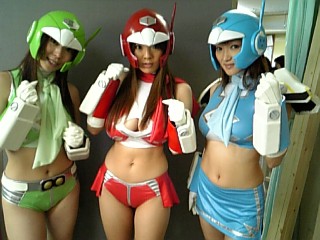 funniest asian face ever
meet korean girls in vancouver
why korean women have big calves
why japanese girls have big calves
Curvy Korean
Hot Chinese Woman Weightlifter
Alphabet according to tits
cat boob
BOOBS POWER
"proud of her bust"
boobs are important
hitomi tanaka power rangers
why are some men obsessed with calves
girls obsessed with calf muscles
daikon calves
julia and her amazing calves
juliaandheramazingcalves.jpg
1995 diploma for rio grande high in albuquerque
most common last name with mba
does writing about klout increase your score
how to steal spreadsheet from work
spreadsheets for busniss and business pans
More Actual Keyword Referrals
Sometimes I get keyword referrals I'm particularly proud of so here is a list of those too. These are taken from the same text file which is now over 3000 lines long, each line a keyword referral generally taken from Mint but also other web analytics programs.
Although I can't be 100% sure the referral matches the content still, I think I will link strategically in this section, it might help my SEO.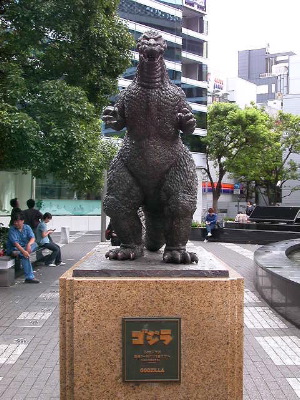 "mba"
fancy excel spreadsheet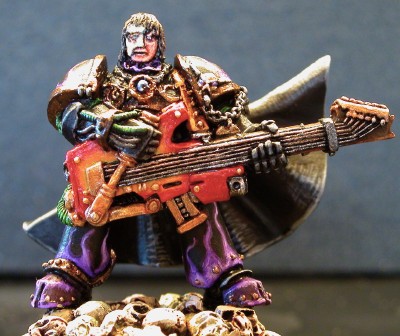 Finally here are the names of some of my Sauder MBA classmates, many of which have been pretending nothing is wrong, nothing can be done, and no one was negatively affected by anything that happened during our MBA at UBC in 2005. I guess they like to pretend no one ever Googles them either, I definitely do not Google my former classmates. But here are their names in print for vanity's sake:
lanre arikenbi
damien vilaysane
gary lau vancouver bc mba
raul aviña, vancouver
marlene lau ubc dewolfe
chris kerluke
shantel fedyna
Always remember that the purpose of Google Analytics is to sell advertising, that is why you get to use it for free and it is so closely integrated with AdWords.
The two phrases I'm going to add to my all-time top 10 are:
1995 diploma for rio grande high in albuquerque
and
spreadsheets for busniss and business pans
I mean if you can neither spell business nor plan, perhaps you're not ready to open a business, no spreadsheet you download online will solve all your problems, let me assure you of that. I'm Internet famous for posting spreadsheets online.
This entry was originaly posted on , it was last edited on and is filed under: Information Technology and tagged: Analytics, Google, Google Analytics, Keyword Referrals, Mint.